The Color Purple, a great novel by Alice Walker, soon to be a musical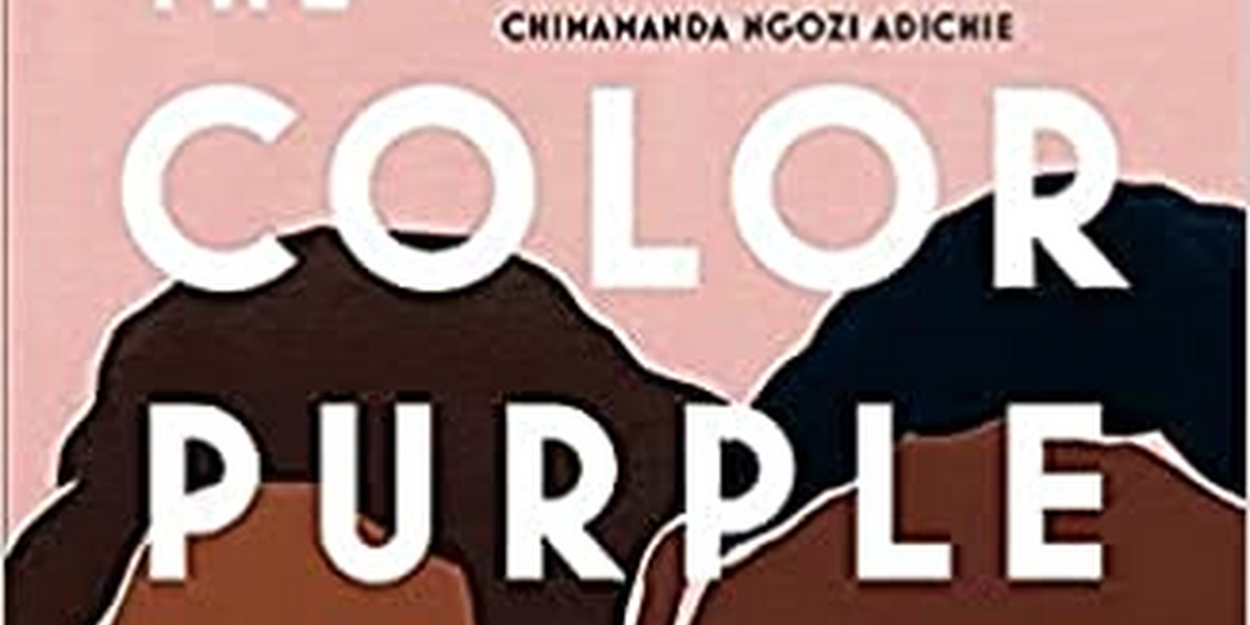 Recently, I learned that the musical adaptation of "The Color Purple" will soon be on screen. I know a lot of people who may be wondering what it's all about, so this blog is to share what to expect in this upcoming adaptation, based on the novel of the same name.
The Color Purple, a great novel by Alice Walker, was published in 1982. It won a Pulitzer Prize in 1983. According to Britannica, a feminist work about an abused and uneducated African-American woman's struggle for empowerment, The Color Purple has been praised for the depth of its female characters. The Color Purple documents the traumas and gradual triumph of Celie, an African-American teenager raised in rural Georgia isolation, as she manages to resist the crippling self-concept imposed by others. The whole story is tragic, yet so interesting.
I think Alice Walker is a great writer and she has gone down in history as one of the strongest voices that has stood for rewriting black women's identity in the American social framework. .
Walker has published a wealth of works, both essayistic and literary, with the aim of challenging the social constructs imposed on female bodies appeased by the intersectional oppression exercised by race, class and gender.
Among her most recognized works is The Color Purple, a novel that not only received excellent critical acclaim, but also established Walker as one of the great feminist paradigms of African-American culture. .