Summer Game Fest 2022 live blog – all the big news as it happens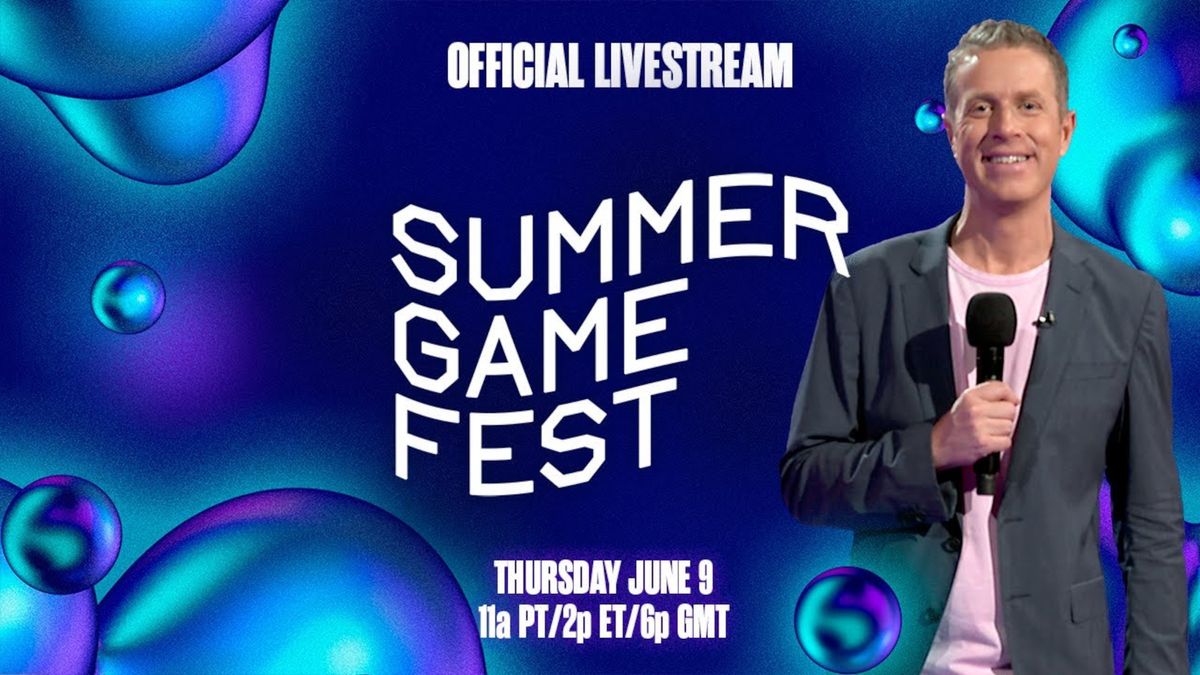 Refresh
One of the games of the summer – @Outriders Worldslayer is out June 30! Check out the new Co-op trailer now! #SummerGameFest pic.twitter.com/gmgVmkIrBFJune 9, 2022
See more
Outriders Worldslayer arrives June 30. I don't know who is still playing this game but I guess it's good that the devs are still releasing content for this title. Maybe this DLC will bring players back.
It's a THRILL to reveal that we're relaunching ROUTINE with @LunarSoftware 🤖Explore an abandoned moon base and uncover a deadly mystery that could cost you everything. Coming to PC, Xbox One / Series X | S and Game Pass! TODAY'S ROUTINE WISHLIST: https://t.co/eb47kNKtA0 pic.twitter.com/sA0sW5PWOGJune 9, 2022
See more
Here are pictures of Routine. Sinister!
We get a reveal for a brand new game from Frost Giant Studios called Stormgate. This is an RTS game made by former World of Warcraft developers. A public beta will take place in 2023, but hopefully we'll see more footage by then. It will be a free-to-play title, but the developer promises it won't have NFT (thank goodness!)
An ambitious new game from @FallenLeafSA featuring some household names…it's #FortSolis! #SummerGameFest pic.twitter.com/Mli2S6YNCPJune 9, 2022
See more
Here is the first trailer for Fort Solis. Admittedly, not much is going on here, but the fact that Troy Baker and Roger Clark are involved is enough to excite me. Also, who doesn't love Mars?
Over 30 years later, this classic PC gaming franchise is BACK with a sequel! This is your very first look at Flashback 2! #SummerGameFest pic.twitter.com/17aq7erPAjJune 9, 2022
See more
So pumped for Flashback! I really like how they have remade this classic.
We're excited to share this in-depth look at Witchfire gameplay from the team at @TheAstroCrew! #SummerGameFest pic.twitter.com/FOSgP9VdiBJune 9, 2022
See more
Here is some Witchfire gameplay. Pretty action-packed stuff!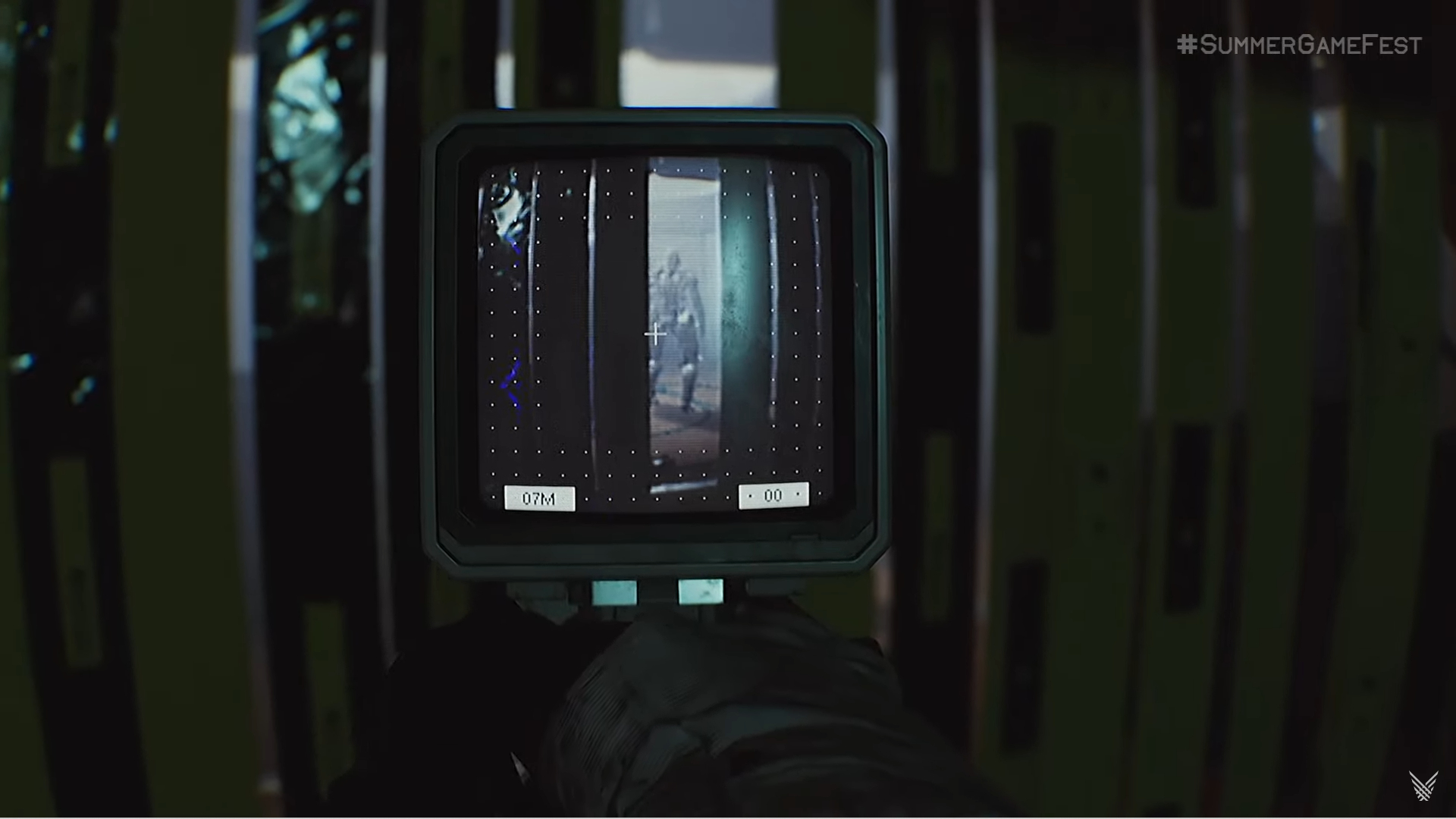 We have another spooky space game in the form of Routine. I don't know what's going on here, but it looks pretty cool. Has an Alien Isolation vibe, which I'm all for. I will definitely be keeping an eye on this one.
Jeff Negus (@negusaurusrex) joins Johanna Faries as they dive into @CallofDuty: #ModernWarfareII with @GeoffKeighley! #SummerGameFest pic.twitter.com/nCOmQBTdKOJune 9, 2022
See more
Call of Duty: Modern Warfare 2 developers Jeff Negus and Johanna Faries discuss the game during Summer Game Fest. It looks like this title will spark a new era for the franchise. I don't know what that could mean but it's intriguing.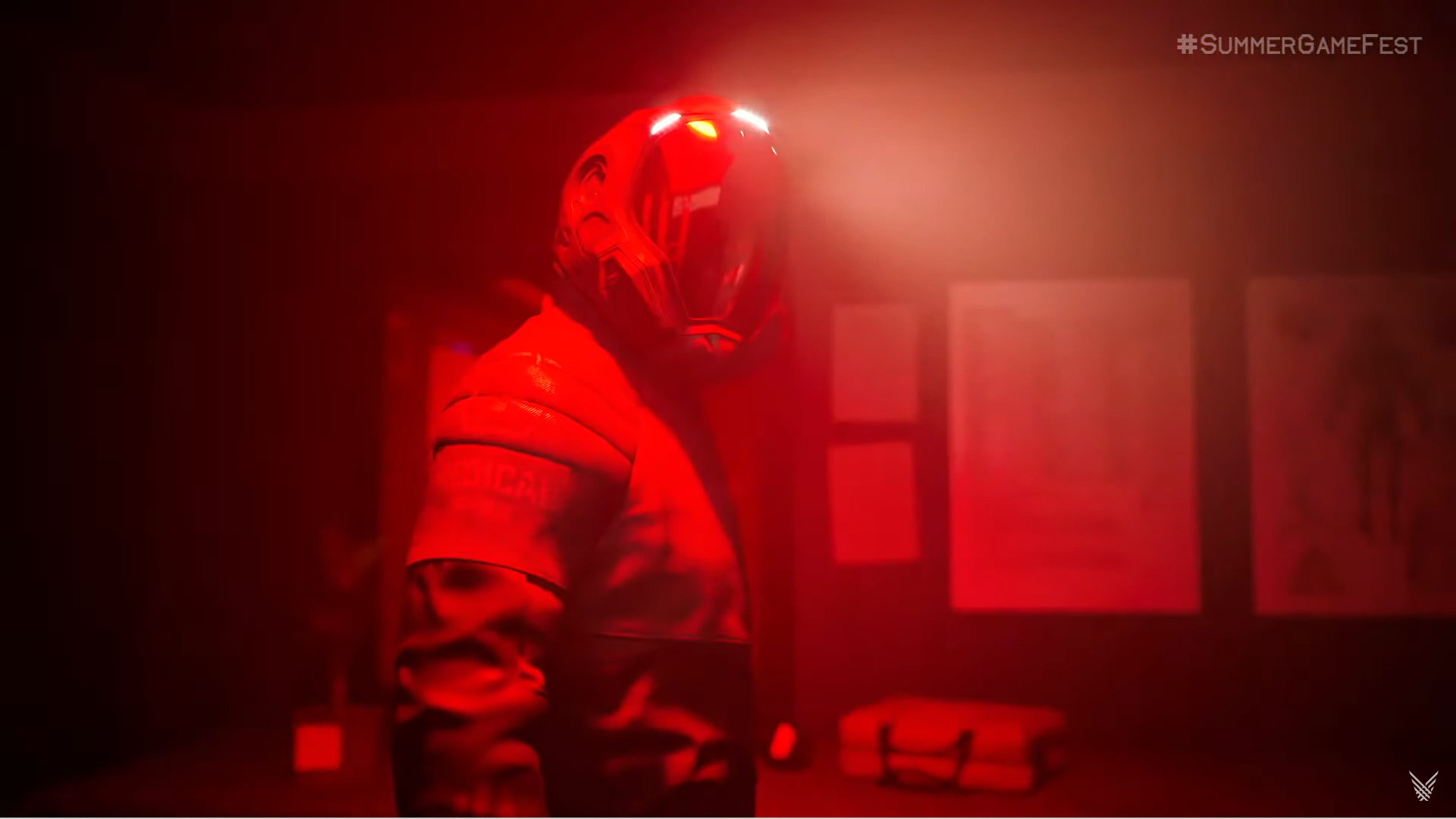 We have a surprise in the form of a Flashback remake! We also received an update on Witchfire.
Fort Solis (pictured above) was also unveiled. The latter is a brand new game from an indie studio, which is pretty cool! Troy Baker and Roger Clark will lend their voices to the game.
Here is Aliens: Dark Descent, which will be released in 2023 on console and PC! #SummerGameFest pic.twitter.com/qzmsdEF97rJune 9, 2022
See more
Here's our first look at Aliens Dark Descent. It looks like a really intense game. I'm a little skeptical of robotic enemies… but I'm also a little excited about them. It is complicated. But it looks pretty good so far!
Here's a look at @CallistoTheGame's first raw gameplay! #SummerGameFest pic.twitter.com/8NYjpsbmgGJune 9, 2022
See more
Here is the full clip of the new The Callisto Protocol footage. Again, this game is sure to please Dead Space fans. The fact that it's made by most of the original Visceral Games team is a huge bonus. December 2 must arrive here as soon as possible!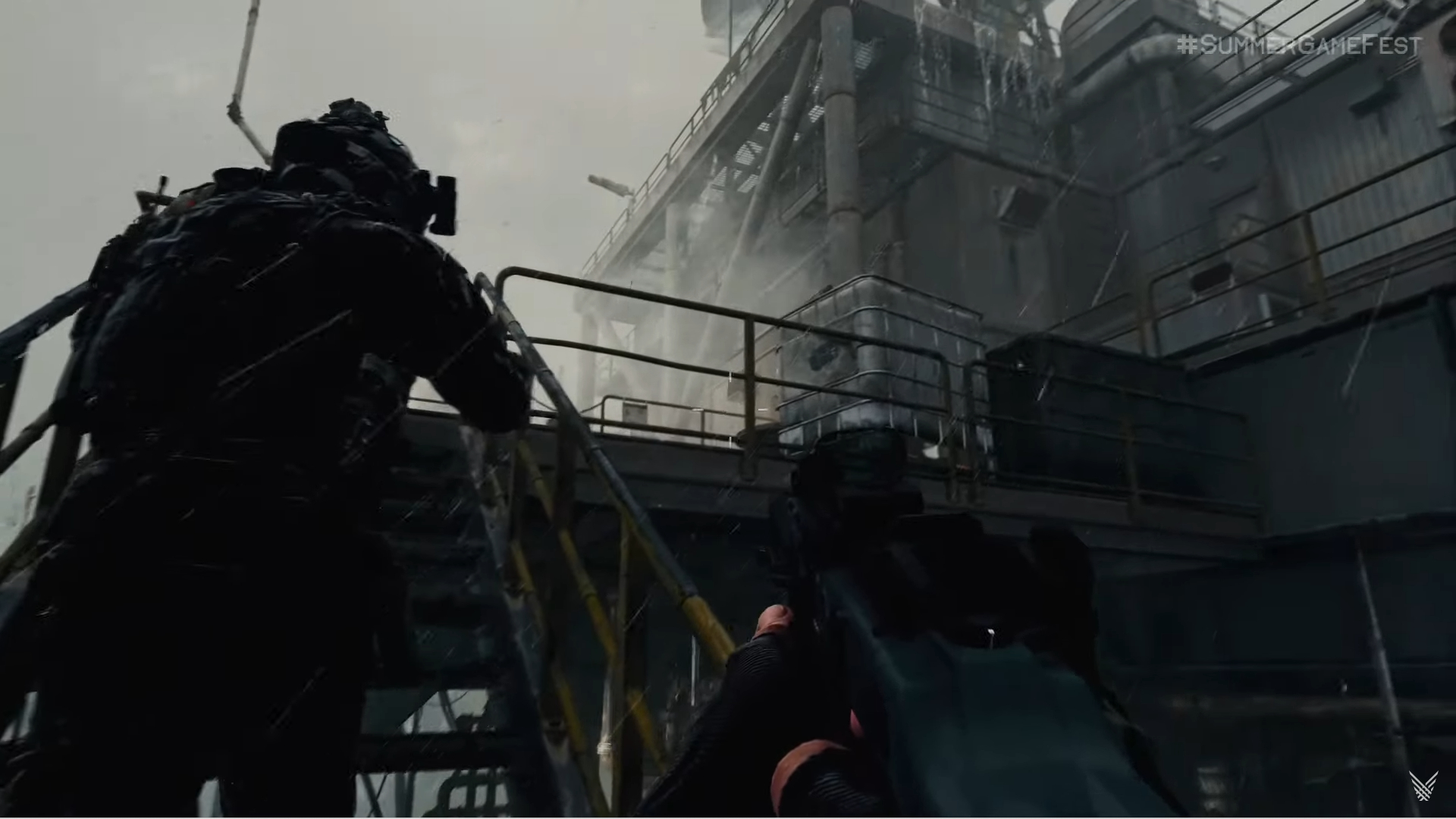 We have new images of Call of Duty: Modern Warfare 2. This game is a sequel to the original title released on Xbox 360 and looks to be as good a remake as 2019's Call of Duty: Modern Warfare. We'll see if this one brings the impressive sales figures of the original.
Guile #SummerGameFest @StreetFighter pic.twitter.com/OmvtgiFdBXJune 9, 2022
See more
Here's a better look at Guile from Street Fighter 6. The old warrior still looks sharp! It will be fun to play with him again in the next game.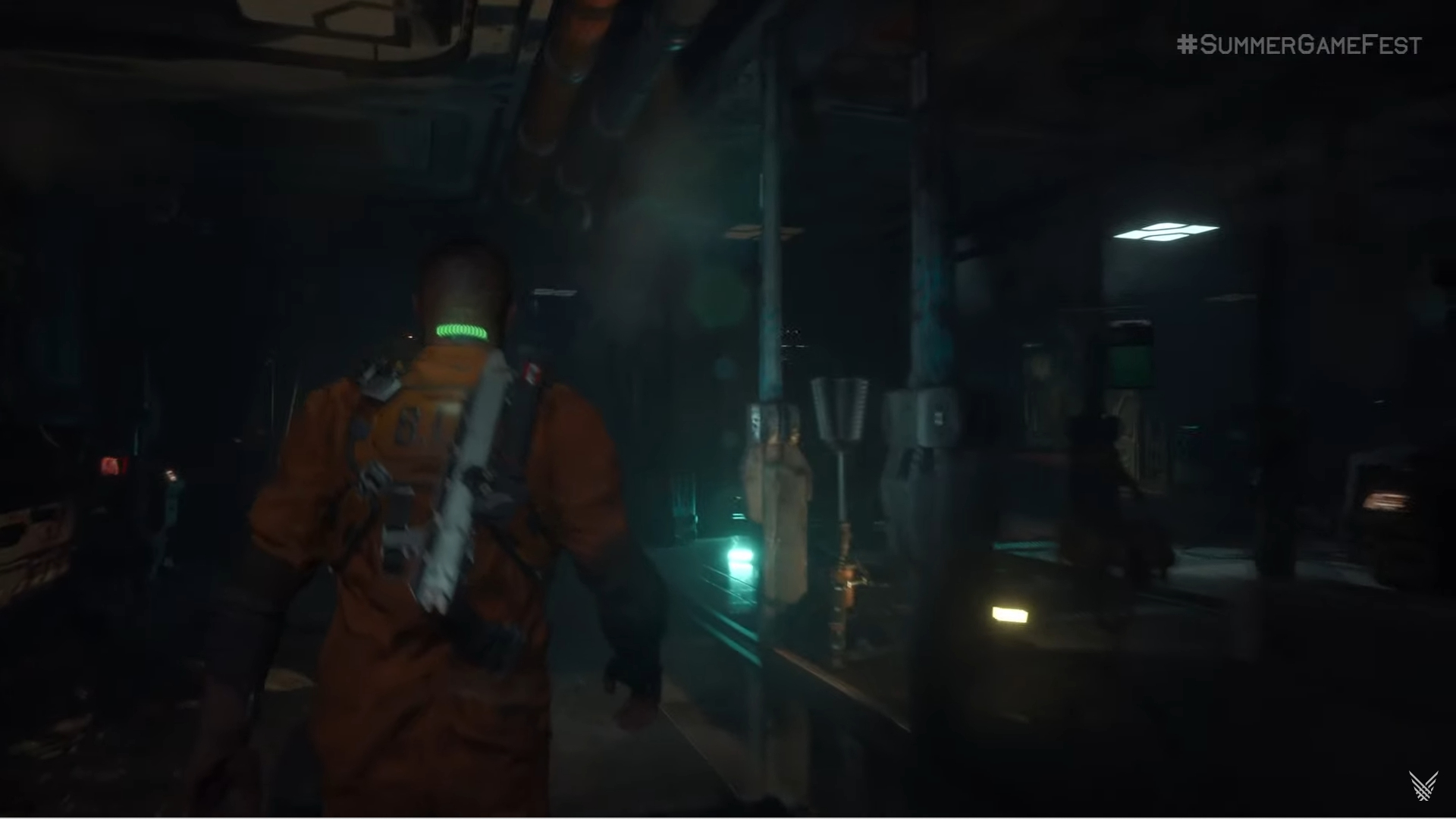 Alright, this game is totally Dead Space and that's what I'm here for! I'll post the pictures when they go live, but suffice it to say it's damn wonderful. I don't know about you, but I'm so excited for this… even more so than the Dead Space remake.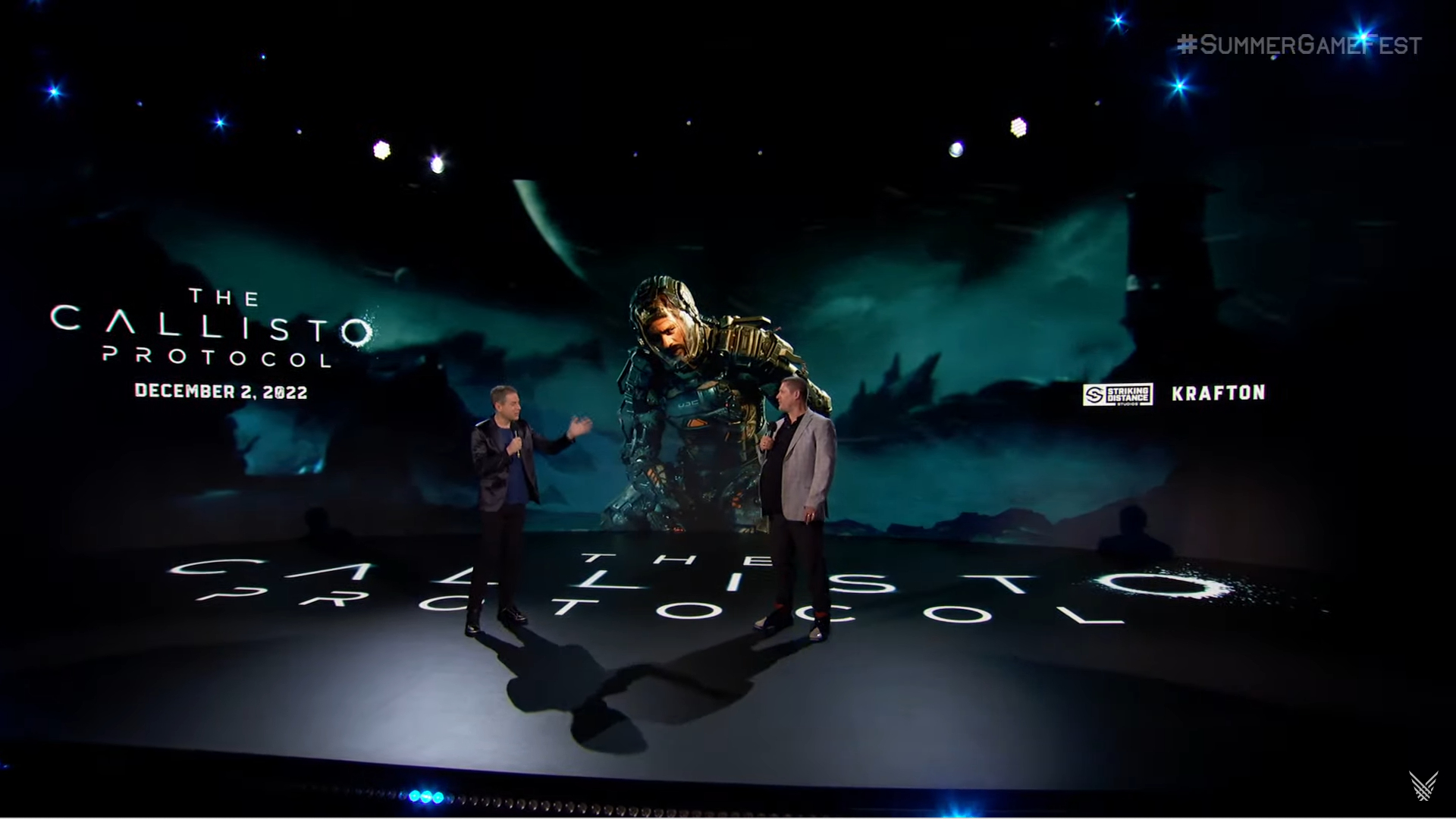 Glen Schofield joins Keighley to discuss the Callisto Protocol. This game will be released on December 2, 2022…a date Dead Space fans will surely need to keep in mind.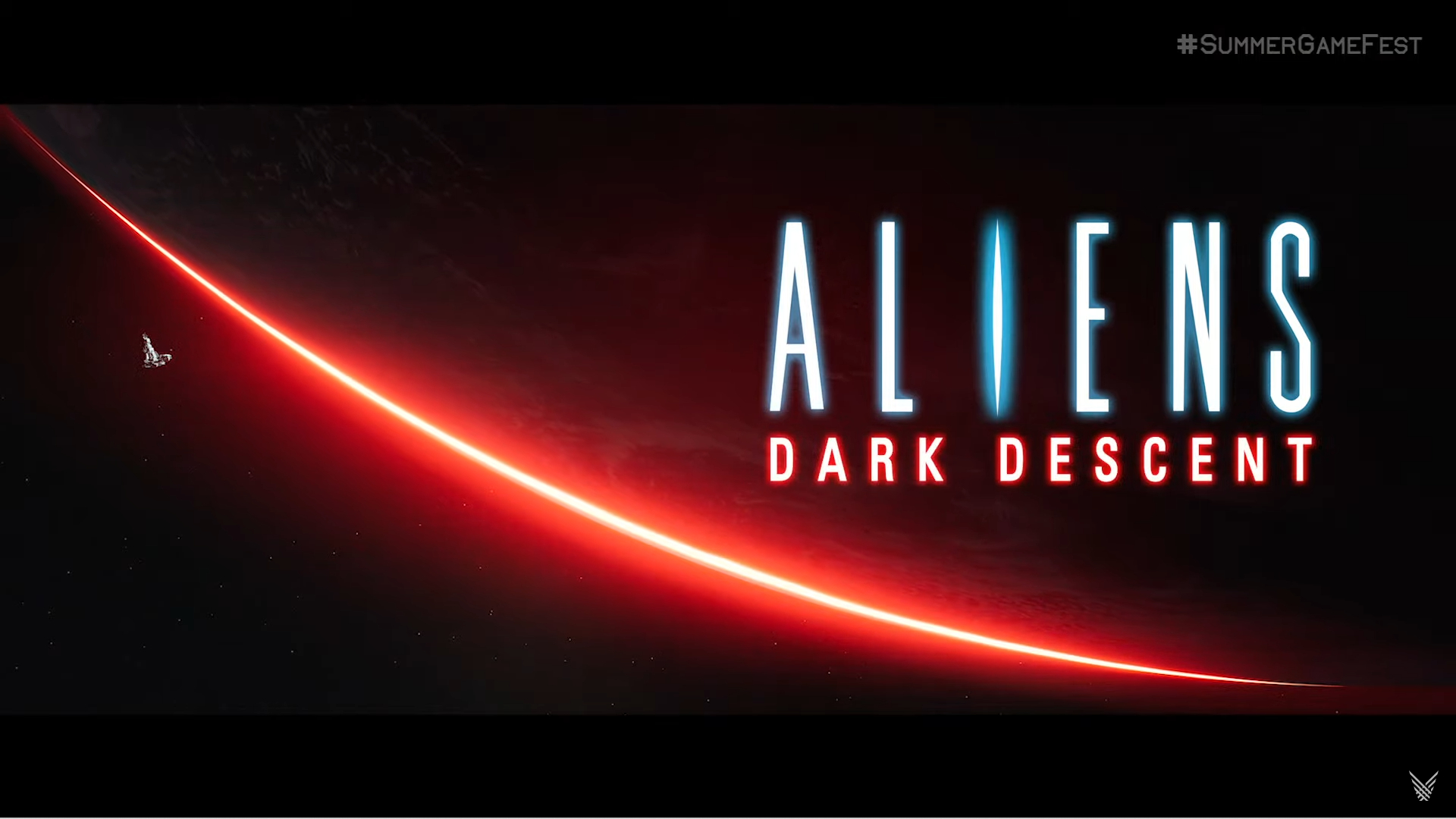 Aliens Dark Descent is the first new game announcement in the series. Looks like it could be the Aliens Colonial Marines we all wanted. This one is coming to consoles and PC in 2023. Watch out for xenomorph bots only!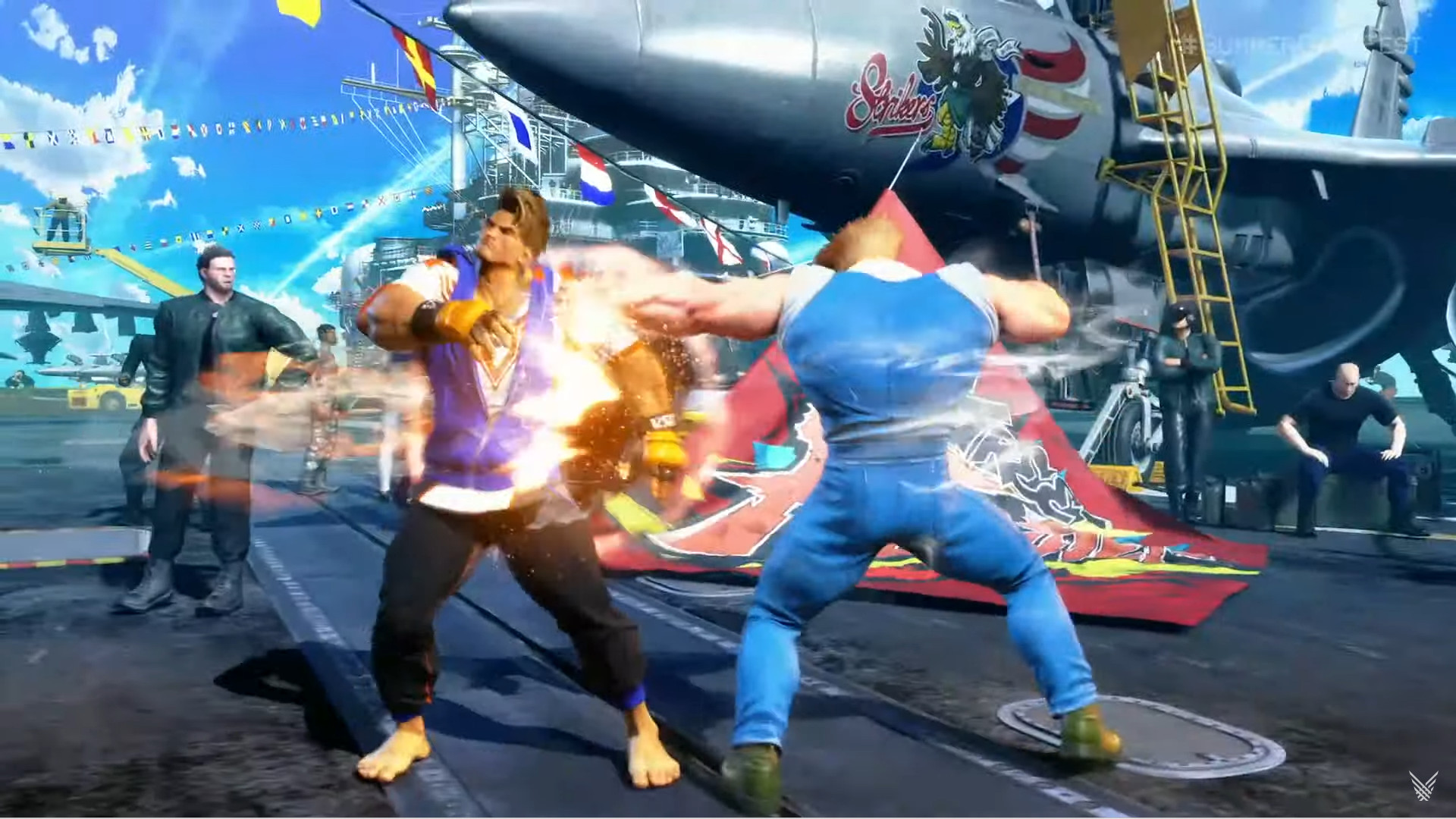 Street Fighter 6 is the first game of Summer Game Fest. First images of the new character, who is none other than Guile!
Looks like a trailer for The Last of US Part 1 PS5 Remake was also leaked just before the start of today's show. Assuming the video is legit, and it looks like it, we can expect graphical and frame rate improvements for what is considered a stone cold classic PlayStation game.
While The Kast of Us has been remastered for PS4, the PS5 version appears to dramatically improve the visual quality of the game and likely increase the frame rate significantly (here we're hoping for 120fps gameplay). Animations also look smoother, crisper, and more detailed.
Congratulations to you and the whole team for all the work in setting up the show. I can't wait to watch. It's so great to have events to highlight the amazing work of game creators. #SummerGameFestJune 9, 2022
See more
This might be nothing more than a simple industry peer-to-peer exchange, but it's interesting to see Xbox head Phil Spencer respond to Geoff Keighley about Summer Game Fest. We wonder what Xbox games we'll see during the show, if any.
The Last of Us Part I (PS5 standard/Firefly Edition) pre-order on PS Direct ($69.99/$99.99) https://t.co/HTMHHsMi6vtrailer: https://t.co/dumiWe62Kj pic. twitter.com/I7HNA3wD2XJune 9, 2022
See more
The Last of Us Remake just leaked (by Sony, it seems!). This game will cost $70 and will only be available on PS5 and PC.
The Last of Us Remake releases on September 2, 2022. No release date was given for the PC release.
Live on set for #summergamefest pic.twitter.com/O16aeI7oo3June 9, 2022
See more
This is a preview of the Summer Game Fest 2022 stage. Fancy! I'm curious to see who else (if anyone) joins Geoff Keighley during the show. I have to assume that we will see game developers and industry people appear at some point.
It's finally time! Watch #SummerGameFest live and free today at 11am PT/2pm ET/6pm GMT 🔵 Steam: https://t.co/TnEqIydlTm🔵 Twitter: https://t.co/DkvrXw2sZjJune 9, 2022
See more
These are all the sites you can watch Summer Game Fest 2022 on. But no matter where you watch the show from, be sure to keep this blog live on a separate window. You wouldn't want to miss my entertaining jokes!
Today's #summergamefest show will be less than 2 hours long and will feature games such as:- Street Fighter 6- Call of Duty: #ModernWarfareII- The Callisto Protocol- Gotham Knights- Marvel's Midnight Suns- One Piece Odyssey- TMNT : Shredder's RevengeAnd many more! pic.twitter.com/MEtfAV9cw9June 9, 2022
See more
These aren't all the games we'll see today, but they give us a good idea of ​​what to expect. Personally, I want to see more of The Callisto Protocol since this game is effectively a spiritual successor to Dead Space. I'm also curious to see Street Fighter 6 in action.
Hello everyone! I'm computer writer Tony Polanco and I'll be blogging live about Summer Game Fest. As E3 is not taking place this year, Geoff Keighley's big summer event can be seen as the unofficial version of this legendary show. We're expecting to see some reveals from previously announced games, but it's possible we'll also see brand new world premieres.
Given how dry things are for games in 2022, let's hope Summer Game Fest gives us something to look forward to.