News blog, March 31: Helicopter crash near Wallan, endometriosis month is coming to an end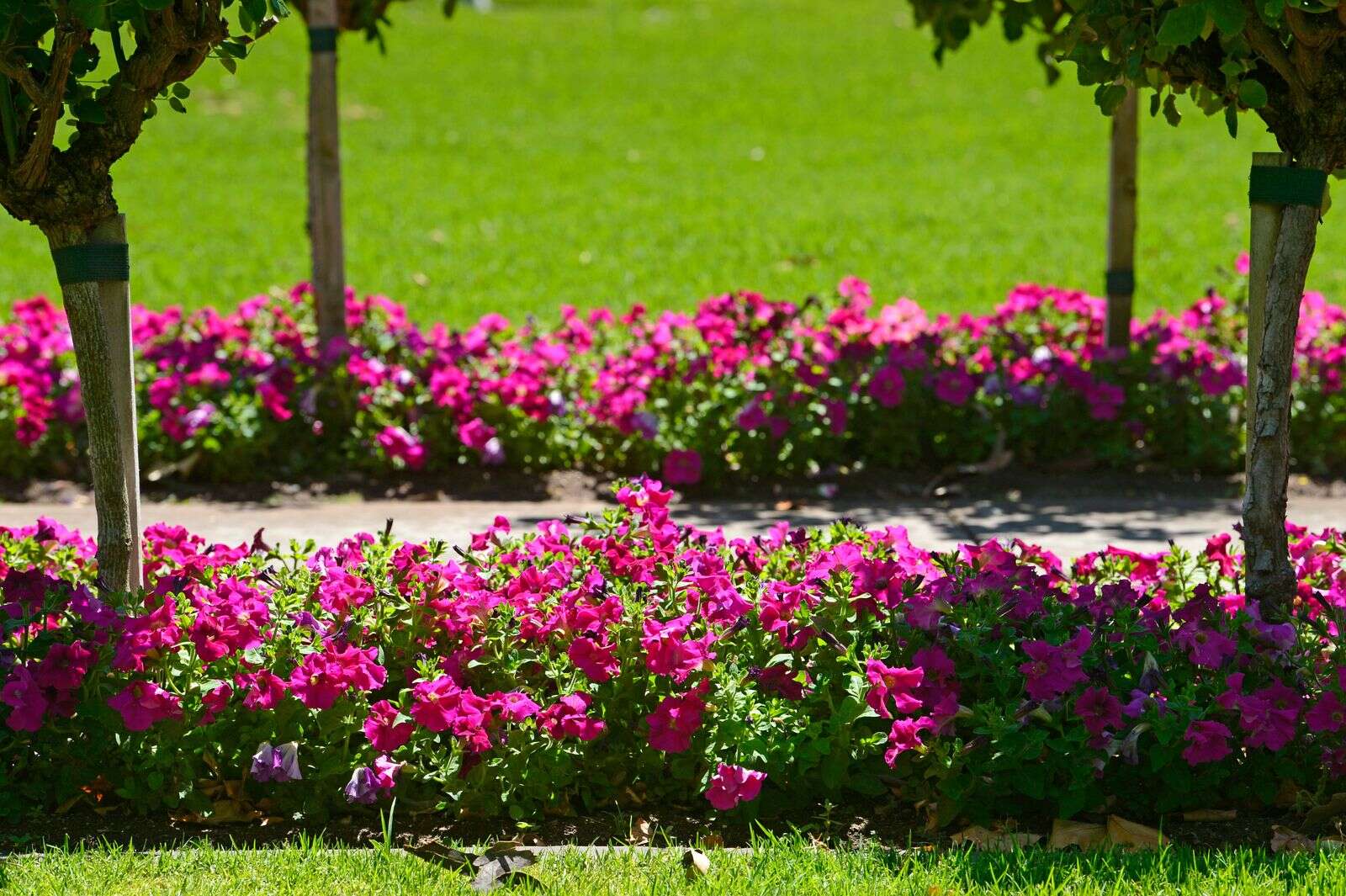 Check back to the news blog throughout the day for all your Goulburn Valley news
Gday Shepparton is Max Stainkamph here to guide you through the highs and lows of your Thursday.
We're racing towards a high of 26 degrees today, and the Office boffins are telling me (well, telling everyone) that Shepparton shouldn't get a drop of rain until the weekend.
UPDATE 11:45 a.m.: Police respond to incident
Victoria Police have released a statement about this morning's incident in Wallan.
"Police are responding to reports of a plane incident in the Mount Disappointment area," a spokesperson said.
"It is understood that two helicopters were traveling north in convoy from Melbourne CBD over Mount Disappointment when a plane went missing just after 9.30am.
"At this stage, the second helicopter has not yet been located. Emergency services are in the search area.
I'll bring you more when we know more.
UPDATE, 11:20: Echuca headspace now open, Mount Disappointment incident
Some news from across the region – the headspace in Echuca is now up and running. This is great news for an area that has struggled to get to mental health services for some time.
headspace is at 451 High Street and is open weekdays from 9 a.m. to 6 p.m. on Mondays, Tuesdays and Thursdays, and from 12 p.m. to 6 p.m. on Wednesdays and 9 a.m. to 4 p.m. on Fridays.
Meanwhile, near Whittlesea, Ambulance Victoria was called to report an aviation incident at Mt Disappointment around 9.35am.
Crews are heading to the scene and the air ambulance has been dispatched.
No further details are available at this stage.
UPDATE, 10:50 a.m.: Churches sold
The Orrvale Les Eglises property, which has been a holiday destination for years, has been auctioned off.
If you're wondering how much a fairly stylish church costs – at least from what I can tell while driving to and from soccer practice – you'll need to check out this article by Gianni Francis.
UPDATE, 10:00 a.m.: GVL coaches react to broadcast changes
Community radio station 98.5 ONE FM made headlines last week when it announced that the GVL had ended its 30-year broadcasting partnership.
Following this, the league released a statement saying Geelong-based media company Red Onion Creative would take over – committing to live broadcast one senior football match and one A-level netball match per weekend. end.
It's shocked coaches across the league. Zac Standish has been throughout this story and has the full recap here.
UPDATE, 9:00 am: All your budget reports, spotlight on endometriosis
A small federal budget was announced earlier in the week, and today's paper and the Shepp News website did indeed cover the local angle thanks to Darren Linton.
At a glance, there's stuff for everyone – a $420 tax offset for the cost of living, lower fuel prices, help for those on prescription.
But you dig a little deeper and there's nothing really for Shepparton – or for the Victoria region in general.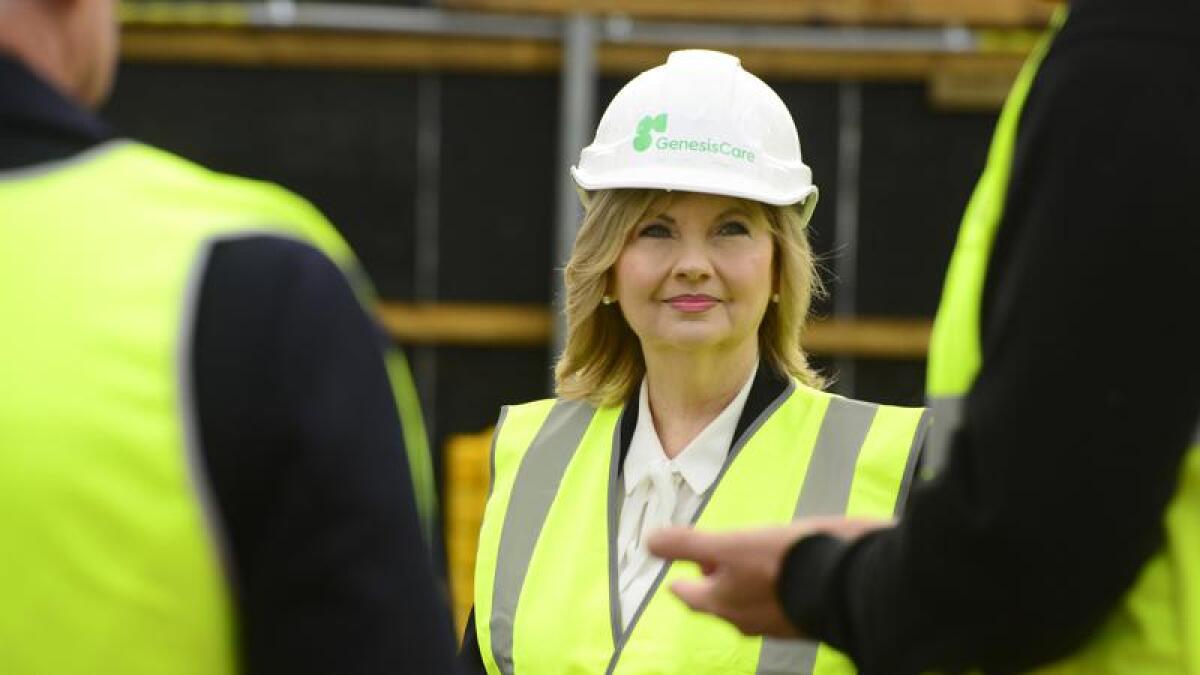 National and Liberal candidates Sam Birrell and Steve Brooks both backed the budget, which was put forward by their parties, while Independent candidate Rob Priestly called it "very disappointing".
But the story you need to read today is Caitlyn Grant's story about endometriosis, which made me infinitely more grateful to be born male, because for something one in nine women go through without funding and the research is quite shocking, especially when it has so much impact.
"Debilitating pain rippling down your legs, you can barely stand, excruciating bloating, bleeding that would weaken even the strongest of hearts – most of the time it's these symptoms and more, but you wouldn't know," she said.
"The real face of endo is the person sitting quietly at their desk doing breathing exercises to overcome pain, it's the person who goes about their daily life with a smile on their face as their world shatters in her."
Read her full story here, and Endo Warrior Sarah Pearson's article here.