MAIL: Searching for answers after BSU loss to Oregon State | Sports blog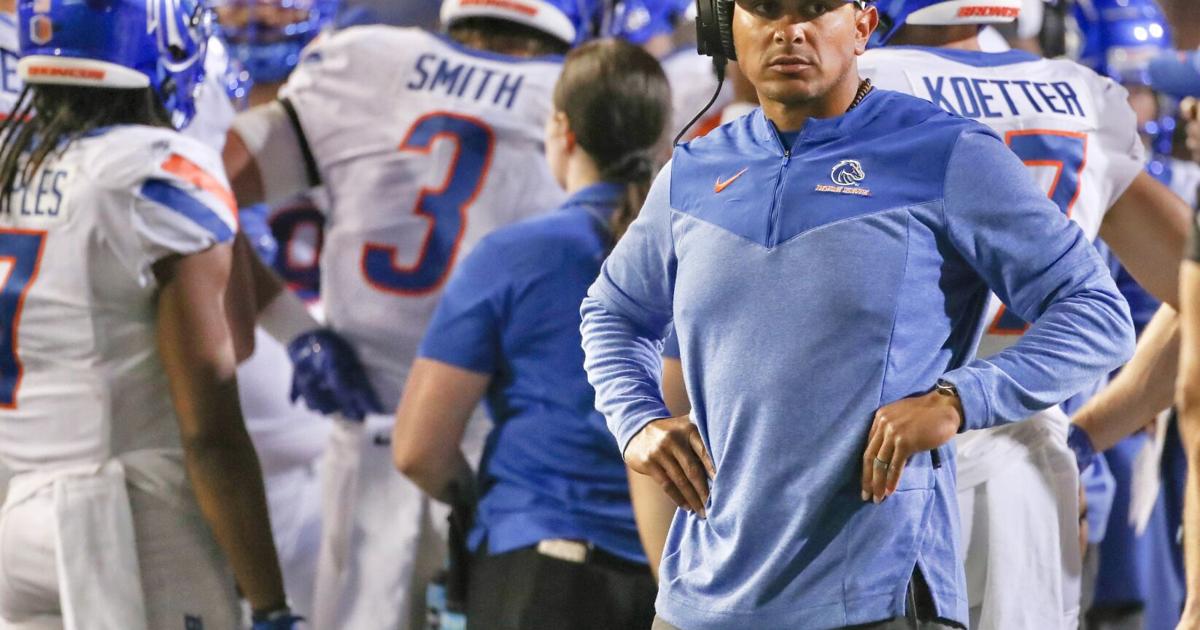 We are more than a day away from Saturday's disastrous showing from Boise State. And the 34-17 loss to Oregon State wasn't just a few missed chances, but rather a hard-to-understand disconnect between how the Broncos trained and how they played.
And the biggest scenario, of course, is the quarterback.