Lennon's later Celtic comments are an obvious attention to finding absurdities.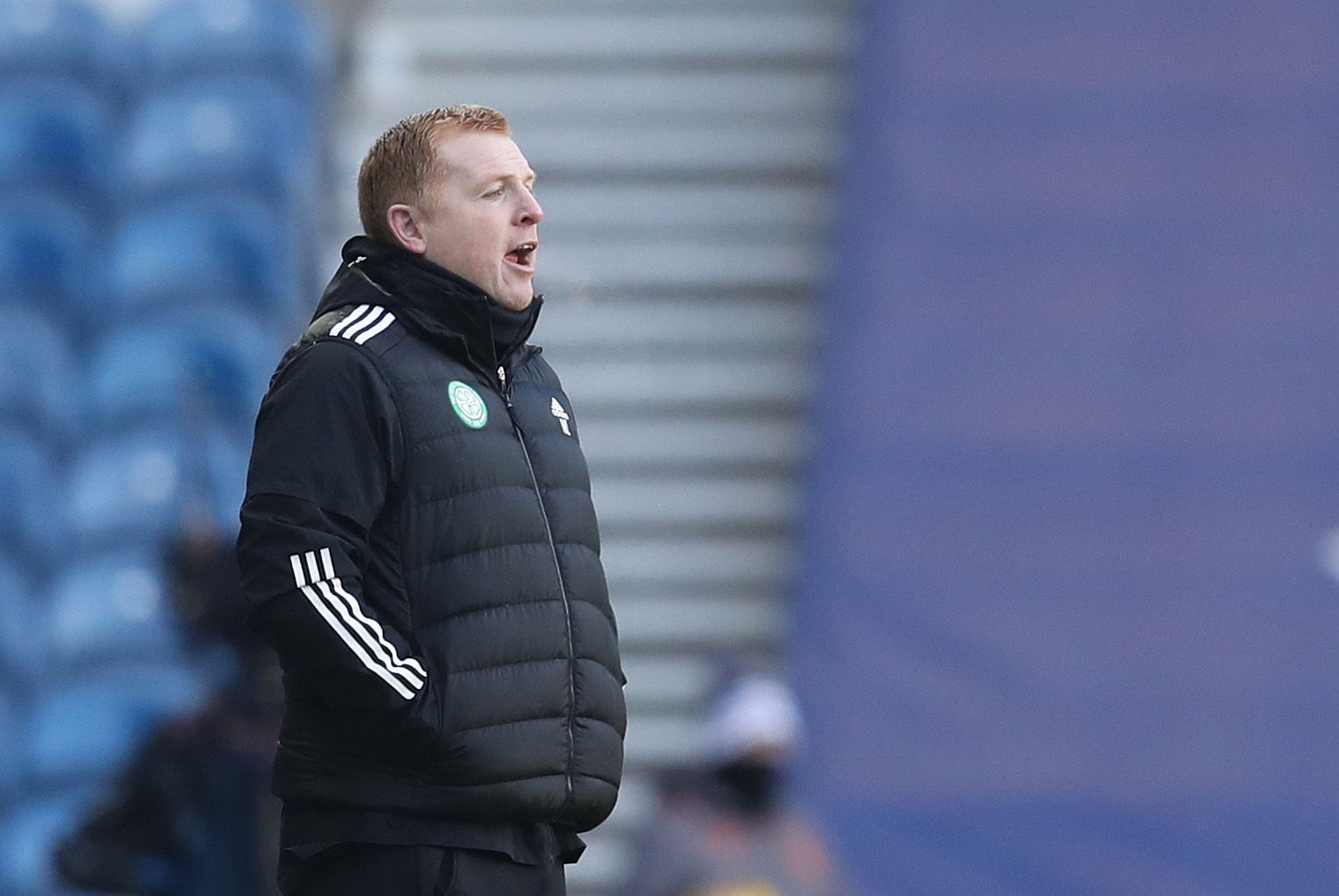 Doesn't Neil Lennon have a job to do in Cyprus? Or has he already been fired?
Honestly, I don't know, and I don't care.
What I do know is that he hit his gums on the radio today and said typical Neil Lennon nonsense.
What are we supposed to infer from his silly remarks that he would rather run second than sit at the top of the table? What are we supposed to get out of this except that it sounds so fishy he has to say it just to make headlines?
And he got them, with half the media saying the Ibrox club have the advantage for Sunday, and no less than one person than the former Celtic manager says so.
I don't know if he's realized that he's actually saying the pressure at the top is harder for him to handle than being in second place, but that's how it's gonna sound, and if he didn't currently have a job, he would be the first question he would be asked at his next interview.
"You know what you said about preferring to hunt? You didn't mean that, did you?
He's right in the sense that there are two different kinds of pressure attached to chasing and leading, but if he would really prefer to be second on a weekend like this, I have to wonder if that is not why he collapsed under the immense weight of the expectations that rested on his shoulders during the last campaign.
I wonder if he shared that little piece of wisdom with the Celtic board before signing him for the second time.
It's a ridiculous comment to make, and especially since, for his sins, he was in the lead almost all the time he was at the club. In light of that, the comments are so bizarre that he makes it sound like he's enjoyed last season more than once before… and that can't be what he's actually trying to say, either. is this not?
Let me tell you; seeing his face tripping him up every week of last season, he didn't look like anyone who felt less pressured at all.
I can't believe he talks that kind of crap.
Honestly, his comments are silly and really do him a disservice. Even if the words themselves don't leave you scratching your head and wondering how serious he can be, that he doesn't understand the headlines they would generate or what those headlines would be or that he just didn't care, it really does.
For his own sake, for the sake of any possibility of mending fences with our fans at a later date, he really needs to wring his neck and shut up for a while. And it could be to his advantage, and that of his current club, if he focused on that and not on his 'media duties'.
But hey, there's no pressure on him there; if Kris Boyd can do it, anyone can.