Idiotic Clickbait Nonsense Links Celtic with former Everton Wonderkid.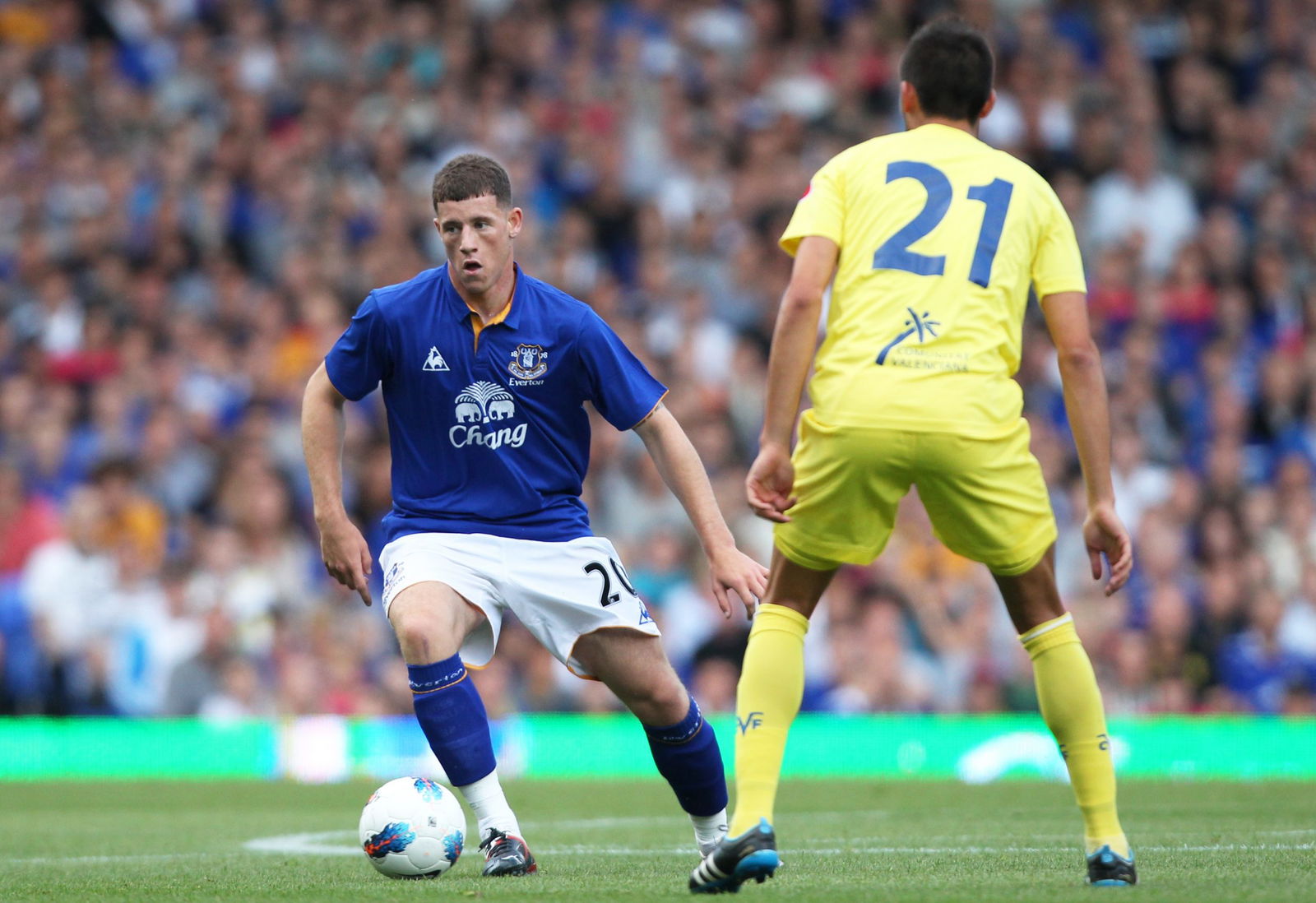 If you've been on the increasingly atrocious Celtic aggregator Newsnow today, you'll have seen a piece so ridiculous it boggles the mind.
It's a play 'binding' Celtic – but only, it seems, in the mind of the writer – with a move for '£100,000 a week' from Ross Barkley, now at Chelsea but who will is made a name as a prodigy at Everton.
To call it nonsense is to praise it, to be honest. It's so unrealistic that even filing it under fiction gives it more credit than it's due.
There is no earthly way in which this is going to happen. He wouldn't fit into the team, he'd break the salary structure and he's a bling signing of the kind that we don't do anymore, nor should we.
Putting a value on what Barkley is really worth would be difficult, but he has never, in his life, been a £100,000-a-week footballer.
Whether you think someone is worth that kind of money is kind of academic at this point; some clubs think there are footballers who should be getting this kind of obscene salary.
He definitely shouldn't be one of them.
He played 14 games last season, in total. It's not a waste of money as much as it is a waste of space. However, many English clubs are going in circles, including Villa, who loaned him out two seasons ago and Everton, where he started his career.
Some "journalists" have thrown our name into the discussion for good measure, although I'm not sure why or with what justification, because there's simply no way in hell there is anything believable in this link.
It's the kind of thing Ibrox could throw at their fans for the rest of us to enjoy – see Sevilla hero Aaron Ramsey – but Celtic learned long ago that these types of offers are to be avoided as a short dose.
I use this term very deliberately.
This link is like something produced by one.