Dembele leaves with Connell. Somewhere these guys stopped developing.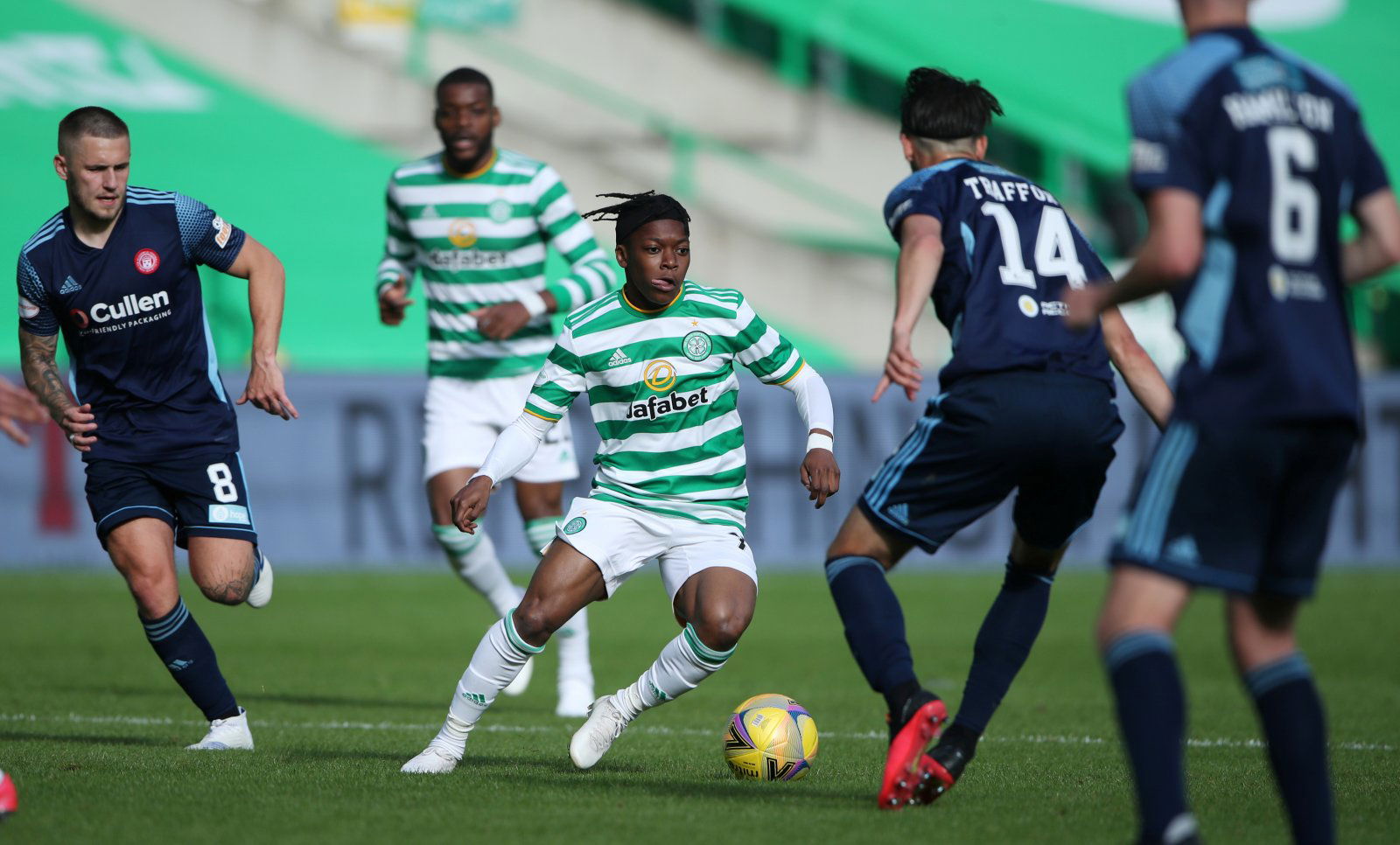 The news is therefore official, and we all suspected it.
Karamoko Dembele has been allowed to leave the club. To our knowledge, he hasn't planned anything. We don't know if he wanted to stay or if he had expressed his intention to leave, but one of the longest sagas in the club's recent history came to an ignominious end that many of us feared. He didn't do enough to stay.
Along with his departure, the club announced that he had parted ways with several others. One name stood out among them; Luca Connell, and I know for some people it was a bigger shock than seeing Dembele go.
I think we always believed that Dembele would go, one way or another. But Connell was signed as a very promising prospect and he didn't justify the label. So what happened here? Somewhere along the line, these players' progress has stalled.
Somewhere along the line they stopped moving. Their development stopped happening. Part of that is the mess Scottish football has made of the reserve and youth leagues and that's not Celtic's fault, but it's clear there have been failures inside the club too. club. These guys were never going to play regular first-team football, not at this stage, but they could have been pushed for two or three years from now.
Lennon's two years at Celtic Park did real damage to certain areas of the club, as some of us have always suspected. He signed Connell but had no idea what to do with him. He also didn't know what to do with Dembele or others.
Ange arrived too late to make a difference with these two players, they were already on a backward trajectory. He will have a lasting impact, but he needs real help from the hierarchy of the club, who need help from the governing bodies… and I'm not holding my breath.
They were two promising footballers and neither should have stalled like this, and while there are many reasons why this may have happened, at least part of the blame is the inconsistent way we bring our youngsters in. players.
We still have to find a place for our young players for next season, and I'm very worried about the impact of them not playing at all, which is slightly worse than playing them at miserable Lowland League level. .
A permanent solution is needed quickly.