Creation of a blog and a travel blog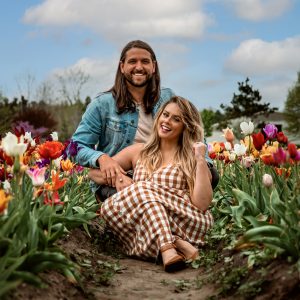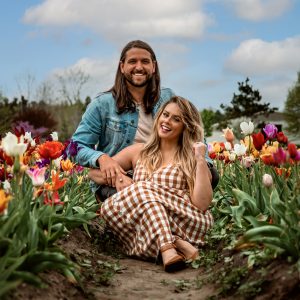 JAMESTOWN, ND (NewsDakota.com) – Matt & Nat Houston are a husband and wife team of travel journalists, photographers, filmmakers and travel agents. They do all of this and more on a part-time basis.
"The Adventures of Matt and Nat" have traveled everywhere as part-timers since 2017, documenting every trip. The most recent trip was a visit to 50 states in 2021.
The Jamestown Regional Entrepreneur Center (JREC) invited Nat to present a workshop on the different stages of creating a vlog and blog, from concept to final product.
Nat will be available via the free JREC Workshop on June 22 from 10-11am. She says they will cover a variety of topics and welcome any questions.
Nat encouraged anyone interested in creating content to join as well, even if it's not for travel vlogging or blogging. You can find more information about the travel duo at adventuresofmattandnat.com.
You can register for the free June 22 workshop at jrecenter.com or by calling 701-253-4112.
Listen to the full Let's Talk With Nat Houston below:
08/06/22 Nat Houston, Adventures with Matt…
KQDJ Podcast
1090490970
Mozilla/5.0 (Windows NT 10.0; Win64; x64) AppleWebKit/537.36 (KHTML, like Gecko) Chrome/102.0.5005.63 Safari/537.36 Edg/102.0.1245.39
78ead931aeff8dbe17cafdc8af02a67bb0d59e32
1